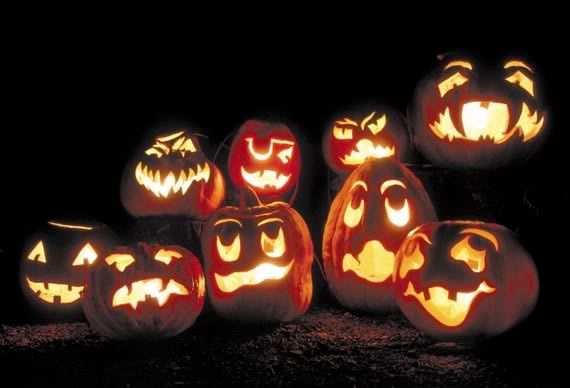 I know, I haven't posted in a looonnnggg time. You don't havta tell me. I will catch you up and start this blog again soon but I want to just stick to the halloween goodies so you can enjoy halloween through me all throughout tomorrow. Here's some glorious youtubin'
Great pumpkin charlie brown. You laugh, you cry, ol' cb still gets a rock. I heard that some adults dress up as charlie brown with the ghost sheet on with all of the holes (black circles) and it's a hit. I might have to do that one year I am planning on going to a party and I don't have any costume money. I would make sure to bring a brown paper bag with a bunch of rocks in it (I would plan on getting some crafty fake foam rocks, for easier packing)
Garfield adventure. Another one you have to watch every year. Even though I think that's my top two even though Halloween 3: curse of the witch is becoming a must see tradition as well. Mountain Dew pitch black became a tradition too but if I stay on one topic this goes by quicker for me. You have to understand, because I failed to save my work and the work's of bill gates this is my third draft so bare with me...
I haven't watched this movie, this is a playlist for the worst witch, it's supposed to be a horrible HBO movie. I will watch it later, Matt from x-entertainment.com wrote a review of it, and speaking of him!! He has a halloween jukebox so if you don't want to sit down and watch something then listen to that. Humph.
This is a virtual pumpkin carving site, and if you put your name and zip code in it shows where you are on their map and see mine!! It's under the name "goob" so try to find it.
http://www.iqpumpkinpatch.com/